Past and Present CDM Media Summit Speakers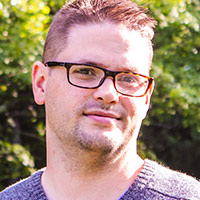 Shadow IT – To Embrace or Eliminate?
Joshua Bregler
Sr Director - Security (CISO)
AMAG Pharmaceuticals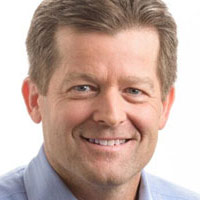 Shadow IT – To Embrace or Eliminate?
David Jarvis
CIO
Honeywell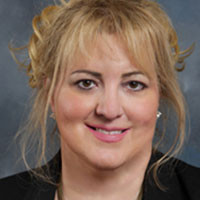 The Jaguar Methodology - Chasing the Elusive Omni Channel Customer
Julie Bauer
Former President & CMO
Panasonic Consumer Electronics Corporation of North America

Diversity in IT
Azeem Akhtar
Global CTO & Head of Design Team
BT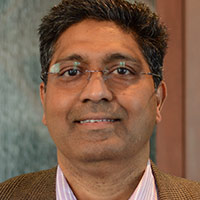 Cloud and the IT Department of the Future
Radha Kuchibhotla
VP IT
State Street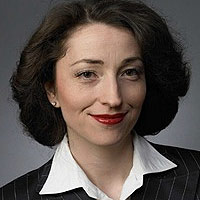 New Data Privacy Regulation; Limitations and Opportunities
Jacqueline Johnson
CISO- Head of IT Security
Nordea

Shadow IT – To Embrace or Eliminate?
Bob Fecteau
CIO
SAIC

Shadow IT – To Embrace or Eliminate?
Bill Podborny
CISO
Alliant Credit Union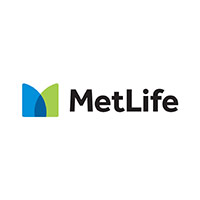 Using Digital Analytics to Identify, Find and Appeal to Your Next Generation of Customers
Carlos Fonseca
VP Marketing Sciences
Metlife

Why You Need an "Always On Customer Brain" for Magnificent Customer Experience
Matthew Nolan
Director, Product Marketing
Pegasystems

Diversity in IT
Brenda Callaway
Executive Vice President, Information Security
Health Care Service Corp.

Facilitating Technology-Enabled Business Transformation
Hector Medina
VP IT, Strategic Planning
Macy's

Increasing Consumer Engagement Through Data-Driven Relevance
Duke Badger
Associate Vice President, CRM
Warner Music Group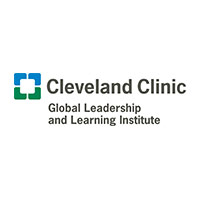 Leadership Lessons from the Edge of the Arctic Circle
Ralph Cagna
Director IT Regional Hospital Operations
Cleveland Clinic

Impact of M&A on IT Infrastructure
Vasee Sivasegaran
Corporate Director of Core Infrastructure
Penn Medicine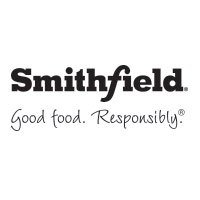 The New 'Digital' CMO
Will Brunt
SVP of Marketing & Chief Innovation Officer
Smithfield Foods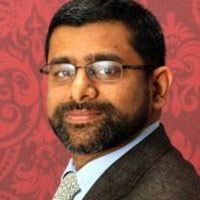 Addressing Privacy on a Global Scale
Abhishek Agarwal
Global Chief Privacy Officer
Baxter International Inc.

Planning for a MultiCloud Future
Ravi Nekkalapu
Director - Enterprise Cloud & Technology Architecture
Wyndham Worldwide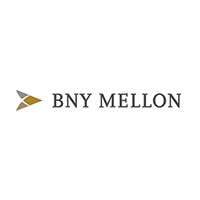 Diversity in IT
Tess Martillano
Managing Director, Global Head of IT Risk Management (C-SIRO)
BNY Mellon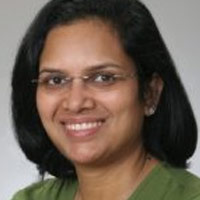 Diversity in IT
Rashmi Kumar
VP, CTO
McKesson